The Mezuraj Museum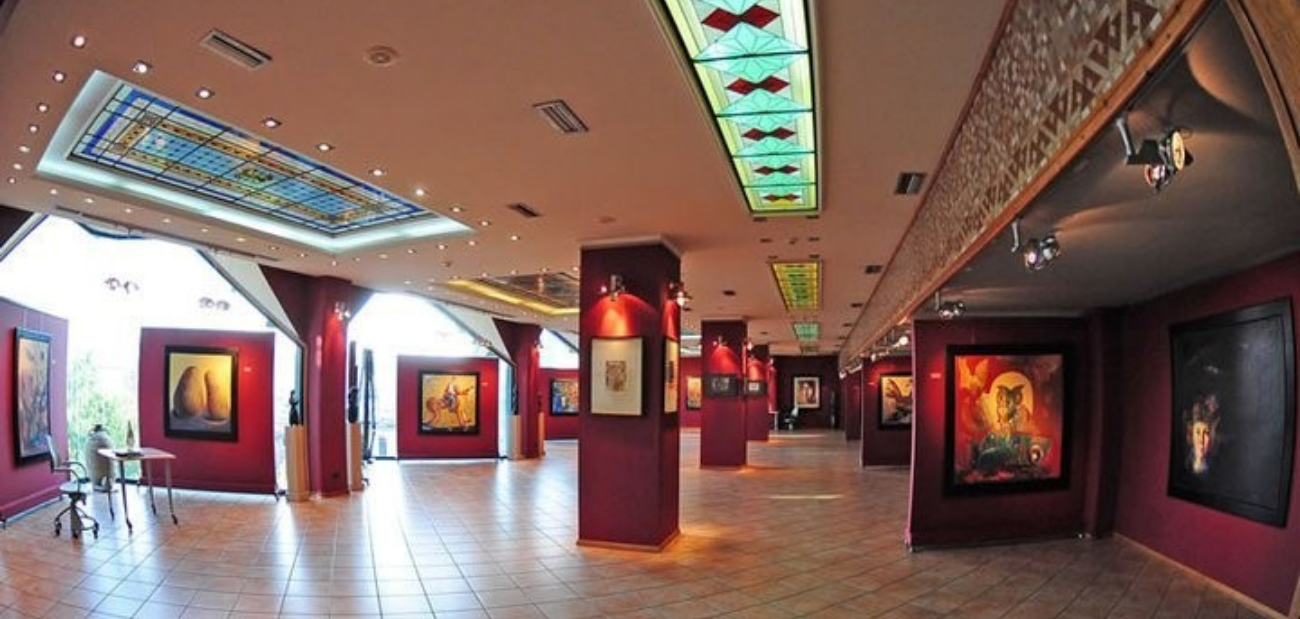 This museum is located on the Kavaja Street, in close proximity to the city center. The Mezuraj museum holds a character which covers all of the dimensions of a basic collection. The Archeological collection is rich and diverse, created in a relatively short period of time for authorized sale, licensed and notarized.
Another artistic part of the Mezuraj museum is sculpture, which is prominently filled with the collection of the Albanian sculptor, Adnan Bushati. In addition to stone, there are sculptures done in wood. 20 wooden sculptures depict anthropomorphic figures, generally of one or two figures interlaced in the concept of abstraction.
The collection of Mezuraj paintings holds over 3500 pieces. The initial fund of the Mezuraj collection has over 500 voices chosen from a high quality and originality.